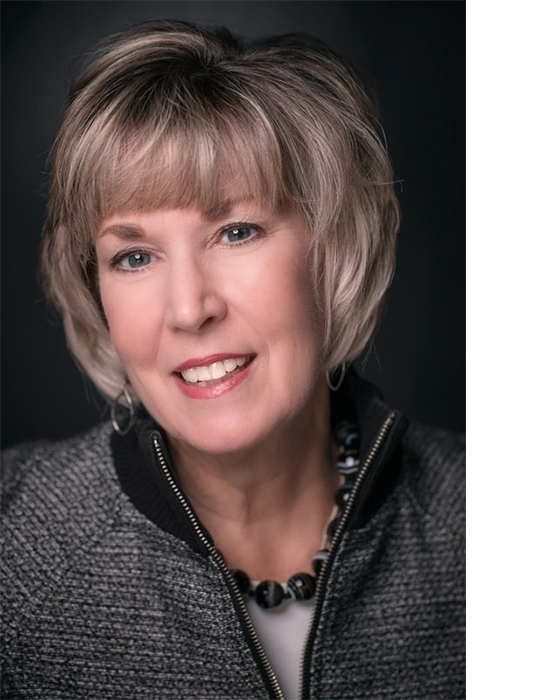 Karen Waterfield
President & Interior Designer
As a licensed interior designer for over 38 years, my goal is to provide beautiful, comfortable homes in which my clients and their families will love to live and entertain. The styles I use are coastal, soft contemporary, and traditional.
View Portfolio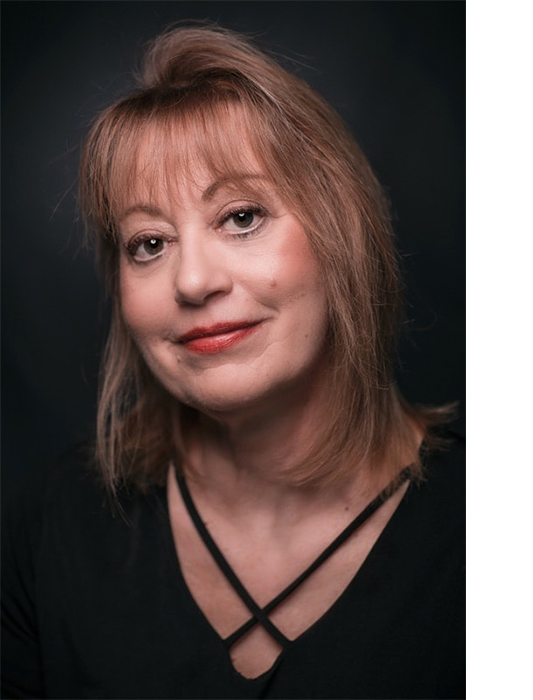 Janet Kennedy
Interior Designer
As an accomplished designer for over 20 years, Janet brings a diverse wealth of experience to Sugar Beach Interiors. She has completed many projects, from designing architectural features to identifying challenging spaces. Janet's passion for her work is clear. She values the relationship with her clients and is committed to understanding each client's goals and objectives to achieve success on every project.
View Portfolio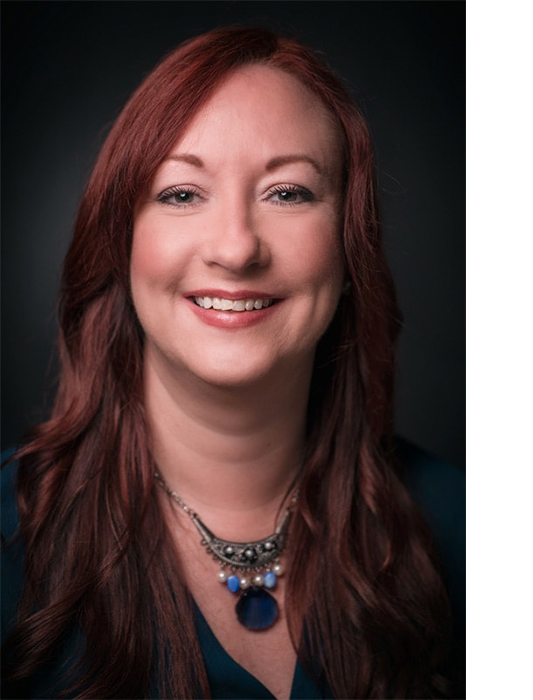 Robin Wright
Interior Designer
For 24 years, I have worked with clients to create spaces that are functional, aesthetically pleasing, and stress-free for them during the design process. I love the clean and fresh feel of a coastal inspired design and have had the privilege of working on homes and condos along the Emerald Coast for many years. I have also designed luxury yachts, as well as homes in Nashville, Atlanta, Minnesota, Virginia, and Washington, D.C.
View Portfolio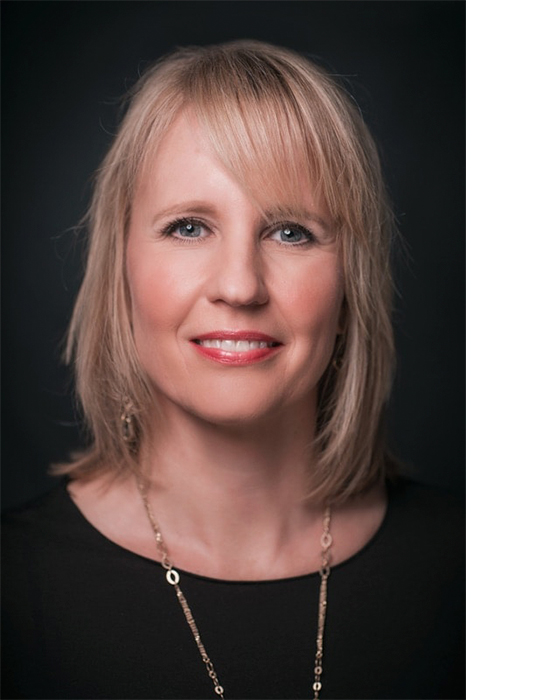 Michelle Brookins
Design Consultant
After working in the field for 20 years, my inspiration for each project still comes directly from the homeowners. My desire is to fulfill their vision with a flair. Although contemporary is one of my personal favorite styles, I love the eclectic look or blends of various styles.
View Portfolio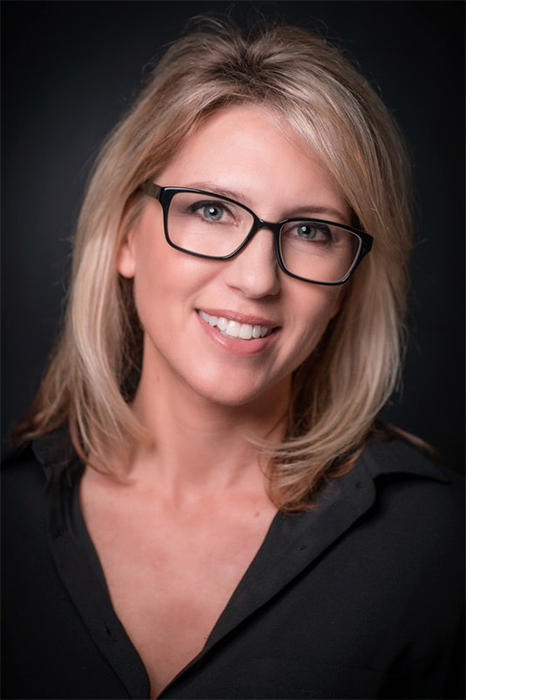 Paula Manthey
Design Consultant
For over a decade, I have implemented my passion for helping others fall in love with their homes. I have a knack for helping my clients discover their own personal style by working together to create a place that they can relax and call home.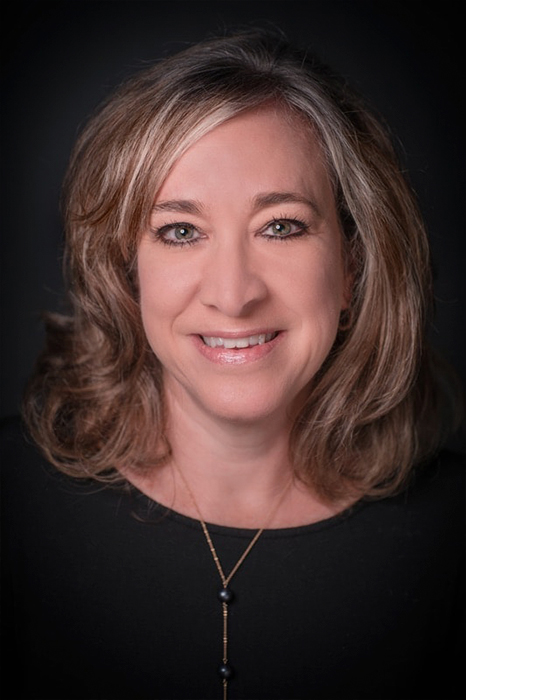 Allison Rash Miller
Interior Designer & Showroom Manager
The details are not the details. They make the design. —Charles Eames. My experience in the design industry began when I was five years old and my parents opened their first furniture store. My own children are grown now, and my history has built in me a set of strong values and a love for design inspired by family. As Coco Chanel says, "Luxury must be comfortable, otherwise it is not luxury."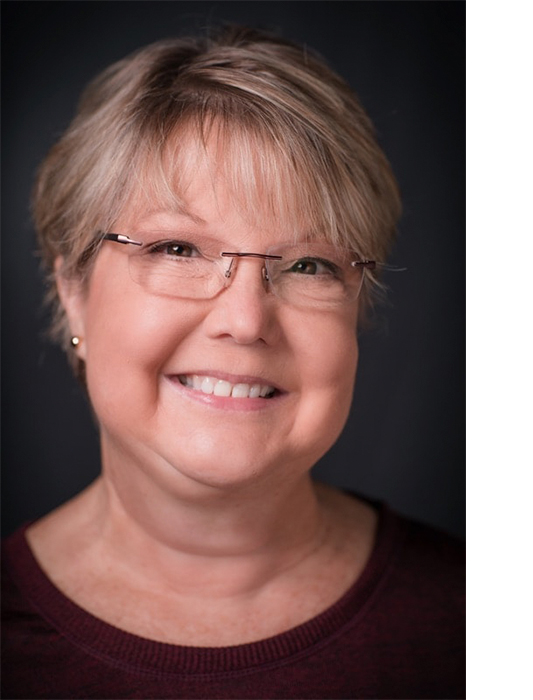 Suzanne Wilson
Administrative Assistant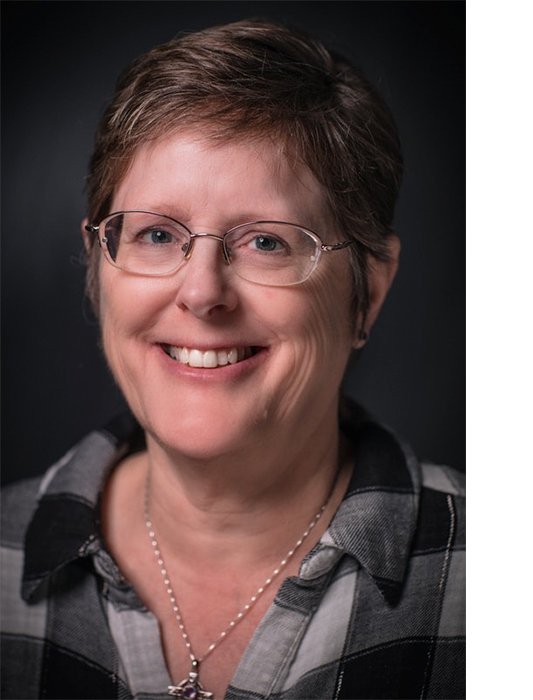 Mary Paulus
Administrative Assistant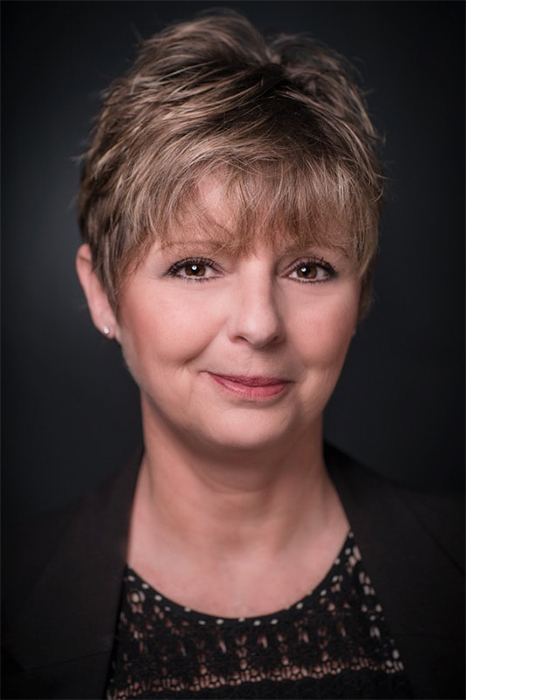 Chris Kenaston
Accountant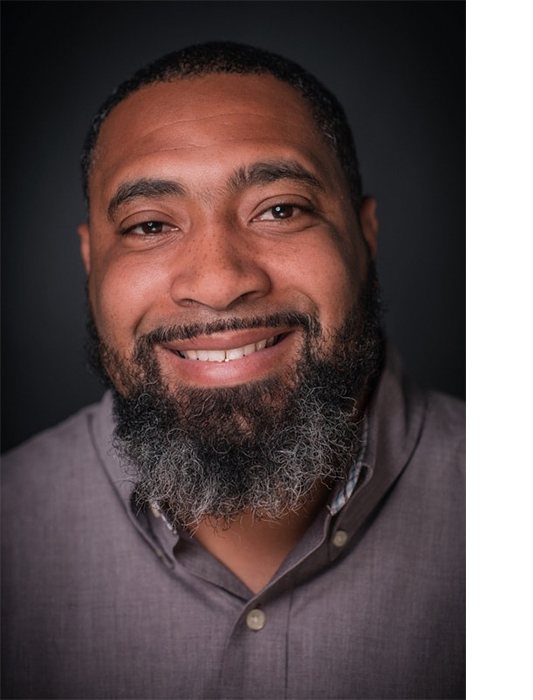 Mickey Brinson
Warehouse Manager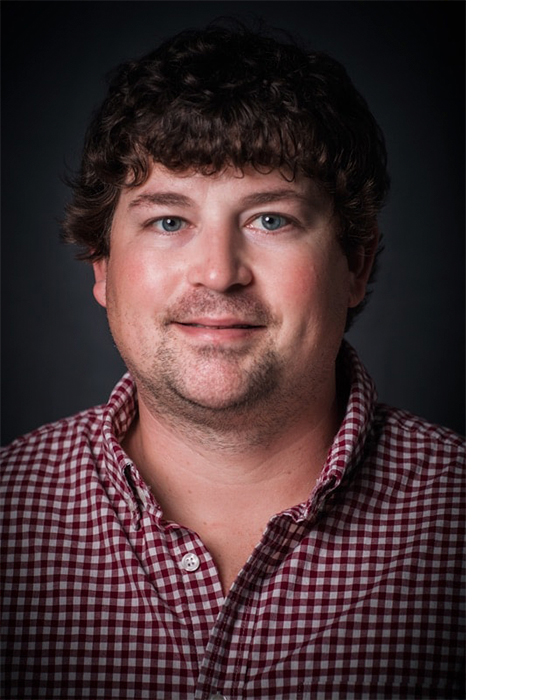 Cody Sansom
Warehouse & Deliveries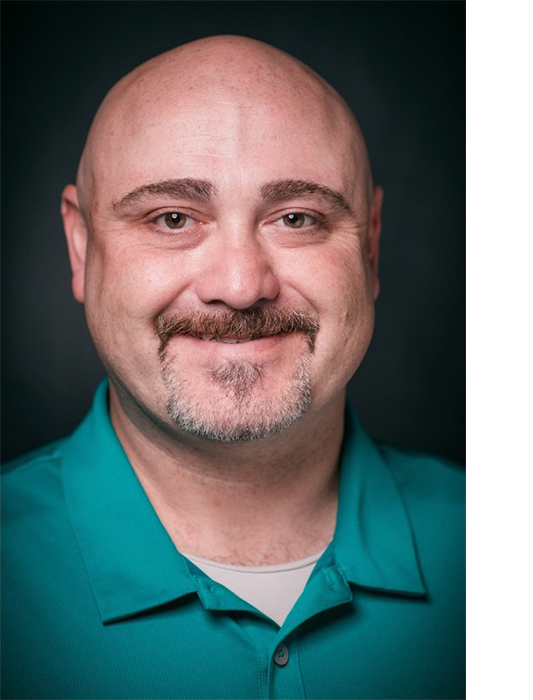 Jason Munk
Warehouse & Deliveries